Christine
Registered Dental Hygienist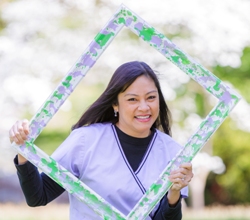 I enjoy helping my patients love their smile. It's rewarding to see the progress they've made when they return for their continuing care visits, knowing they understand the value of healthy teeth and gums. My goal is to provide the best possible preventive, educational, and therapeutic environment to each patient. I want them to be comfortable here, and to be engaged and knowledgeable advocates for their dental health.
I have a wonderful husband, Jimbo, and two sons, Timothy and Ian. When not working, I enjoy watching movies, losing myself in a good book, traveling, dancing, and singing.
---
Jennifer
Registered Dental Assistant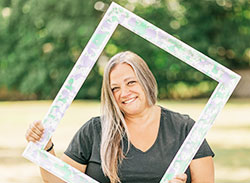 I love the uniqueness of each of our patients. They're all wonderful and have amazing stories to share. It's a pleasure to become friends with them during their visits. I enjoy working with our doctors and patients, especially making temporary crowns and bridges. These often involve multiple teeth, and I'm not just duplicating but actually improving the patient's smile. I also create models, so patients can see the difference that our doctors can make in their smile.
When not at work, I'm spending time with my husband John and our daughter, Emma. I enjoy watching Emma play the many sports she is involved in and I also love to spend time in my garden.
---
Lady
Registered Dental Assistant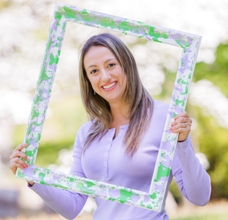 I love meeting new patients and forming friendships with them. It's fun to learn who they are while helping to create their healthy smiles. I work closely with our doctors during various dental procedures, making sure they have everything necessary and supporting our patient. I respect how the doctors take time to explain different treatments, how they work, and how they improve a patient's dental health.
My husband Edwin and I have a son, Esteban. When I'm not working, you can usually find me volunteering my local bakery, Hornitos, or spending time with my family and many nieces & nephews.
---
Liz
Registered Dental Assistant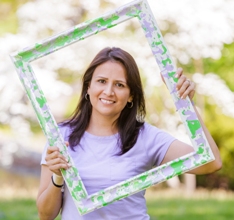 I like to greet my patients with a smile, and make sure they feel welcome and supported during their visits. I especially like to help people who are nervous. By listening to their concerns and walking them through all aspects of their procedure, I help them relax and feel safe. I talk with patients before their treatment, explaining what the doctor will be doing, and then provide chairside assistance. Seeing a happy smile at the end of a visit makes me smile.
My home life is shared with my husband Eddie and three sons: Edwin Jr., Nicholas, and Alex. We have a Labrador, Leo, too. I enjoy being with my family, arts and crafts, and making jewelry.
---
Nicole
Registered Dental Assistant and Office Manager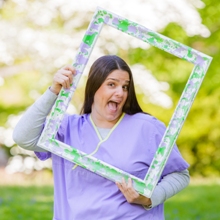 I enjoy talking with my patients, especially about their family, pets, and interests. This not only makes them more comfortable, it builds friendships. As I have two positions in our practice, I'm constantly on the go. Whether I'm providing chairside assistance, changing light bulbs, or answering a patient's questions, it's always with a focus on making this a positive environment. I want our patients to be comfortable while here, and smiling happily when their visit is over.
My family keeps me busy outside of work. Scot is my husband. I have three children, Dylan, Madison, and Damian, and three dogs, Izzy, Daisy and Mojo. When I can find the time, I love to read but you will usually find me watching one of my children playing multiple sports.
---
Shannon
Registered Dental Hygienist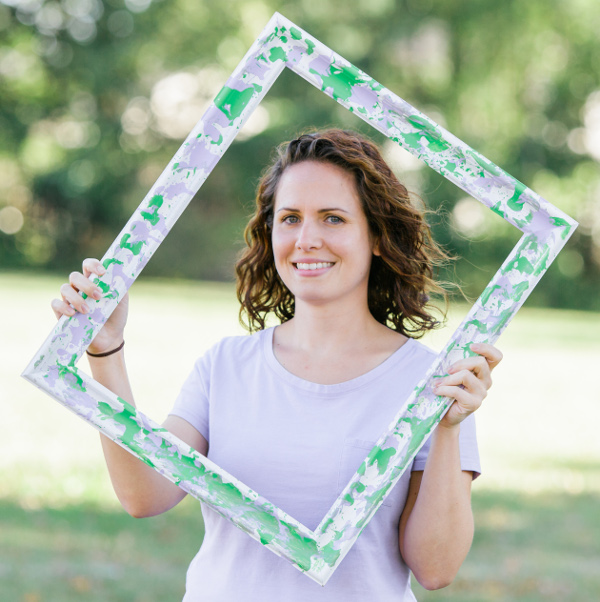 I love helping patients improve their oral health and smile, working one-on-one with each of them. Every person has their own dental needs and goals. It's my job to help them develop a healthy mouth and to keep it healthy. During their visits, I educate patients about the connection between oral and overall health. We talk about habits, diet, and home oral hygiene practices. I make sure they have the tools and knowledge to keep their smile in great shape.
My husband Mike and I share our home with our son. I enjoy going to the gym, cooking, watching movies, and music.
---
Debbie
Registered Dental Hygienist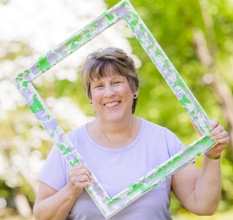 I love helping my patients attain and maintain great oral health. By learning about their life, hobbies, and dental concerns, I'm able to educate them in areas where they can make changes. Those changes mean a healthier mouth, body, and smile. While I provide a range of preventive care services, I talk with each person about their unique oral health situation. When I provide them with knowledge, they can take control of their dental health, and have a great smile for life.
I'm married with three children: Adam, Ashleigh, and Julissa. My daughters have a pet rabbit and a goldfish. We make family time a priority.